Minuteman Press Downtown is your Silent Marketing Partner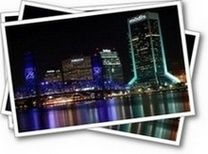 At Minuteman Press Downtown, we really like what we do, and we want to help you make your marketing ideas come to life. It doesn't matter what the challenge. Whether the project is a first impression business card or is complex as a Fortune 500 product catalog, we listen, talk, design and get the job done.
Please complete the following information, letting us know that you would like to schedule an appointment.